After-Hours Telephone Answering Services In Iowa & all of the U.S.
…with an emphasis on customer service.

24/7 Answering
Services
You can completely customize our after hours answering services to your needs — weekends, holidays, and certain days of the week. Whether its handling overflow during business hours or answering a 2 a.m. emergency call.

Messaging For
Your Business
Not everyone makes phone calls anymore– much of business is handled by email, texts and other digital messaging platforms. If you're having a hard time staying on top of incoming messages, you're not alone. Make sure you don't miss the important messages with Quad Cities message delivery services for fax, voicemail, text and email.

HIPAA Compliant
Medical Answering
Medical answering services are as important as ever these days. We are HIPAA compliant and offer a wide variety of answering and messaging services to suit the needs of all hospitals, clinics, doctors offices, hospices and dental practices.

Virtual
Receptionist
Dealing with every single call costs you time– and time is money. We can forward your calls during peak hours, allowing you to extend your office staff in an affordable way. The calls can be responded to as you direct, or transferred to your office or cell phone. We can even send these messages to voicemail, email or fax.
I am very happy with the thoroughness and professionalism of the service! The staff is friendly and provides my business with great customer service.

– Paul Pelzer, Owner, Absolute Mudjacking

We have used Quad City Answering Service for many years. We have found them to be very efficient and willing to help resolve any issue that we may come across.

– Debbie Jones, Clinical Manager, ORA Orthapedics
Calls are answered quickly and operators stay on the line with residents while contacting on-call personnel. Their professional and caring services offer peace of mind to our residents and management.

– Rebecca Smithers, VP of Operations, Ross Financial Services
I enjoy working with the staff at Quad City Answering Service. Everyone is so helpful when I call.
– Billie Terrill, Administrative Support, UnityPoint at Home
We have been using Quad City Telephone Answering Service for over 20 years! This company is easy to work with and accommodating to our needs. I have no hesitation to turn our phones over to them because I know my customers will be handled in a professional, timely manner.

– Karen Maxwell, Office Manager, Total Maintenance, Inc.

Medical
Most doctors offices are open business hours. But your patients' issues are not limited to this. Is your front desk overwhelmed? We treat our customers – and callers – as family members. As an extension of the medical industry for decades, we understand your mission to treat your patients with the best care possible at any time.

Property
Management
Whether it's helping prospective residents to maintenance requests, we have you covered. Don't let your property management company take on bad online and word-of-mouth reviews from dissatisfied customers. Talk to us — we're here to help.

Law
Offices
Let us become an extension of your law office so you can run lean and focus on your clients! We have years of experience in working with attorneys and law firms around the country, providing them with virtual receptionist and message delivery services.

Funeral
Homes
In the funeral industry, business comes around the clock. But what makes us different? We offer funeral answering services at a fraction of the cost of some of our larger competitors. Get a 14-day FREE trial and see if we can help your funeral home today.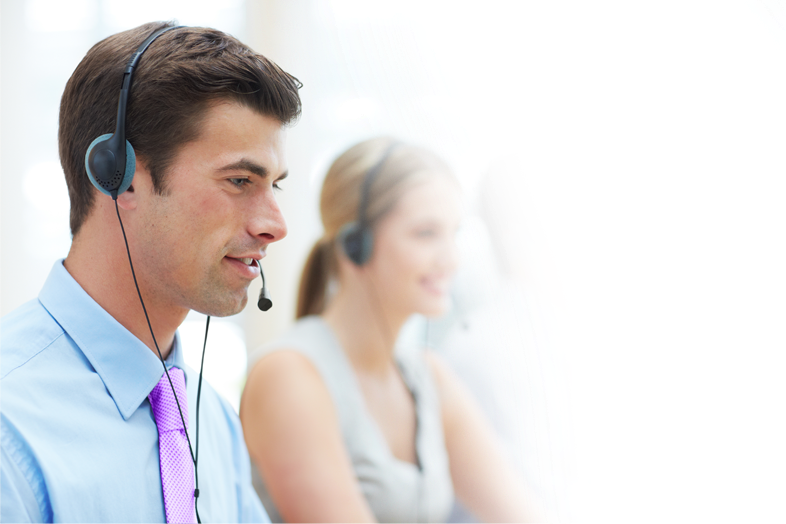 Our answering services build a bridge from you to your customers.
No matter what business you are in, the answering service you use should be experienced, helpful and affordable. With 24-hour virtual receptionists to secure messaging, we provide an array of services for a fraction of the cost of the leading Answering Service brands. Our customer representatives are specially trained to keep your business connected to your customers.
Call us today and see what solution works right for you.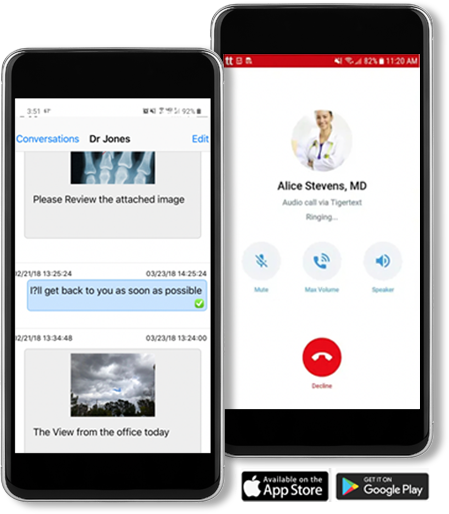 Never miss an important moment with Startel Secure Messaging and Tigertext.
The Startel Secure Messaging Plus application is a safe and effective way to send and receive HIPAA-compliant text messages.
Sender's text is fully configurable and can determine the length of message life within a 30-day period. Content is always encrypted.
Features include receipt notifications, remote wipe, voice and image attachments and auto-expire messaging.
You may notice the SM+ app for Android has a fresh, new look. All the same great features are still there, and are easier to use than ever. The app has been overhauled to take advantage of the latest security features of the Android platform, and to provide an improved user experience. The result is an SM+ that feels current and works better than ever, but should still be familiar to your clients that already use it every day.
Meet Our Team.
Meet Kim Price — our operations manager. Kim has more than 30 years of experience in customer and telephone answering services.
"Kim has traveled to help clients at a moments notice when their call center was not going to be there for them any longer, which had left some of those places in an immediate crisis."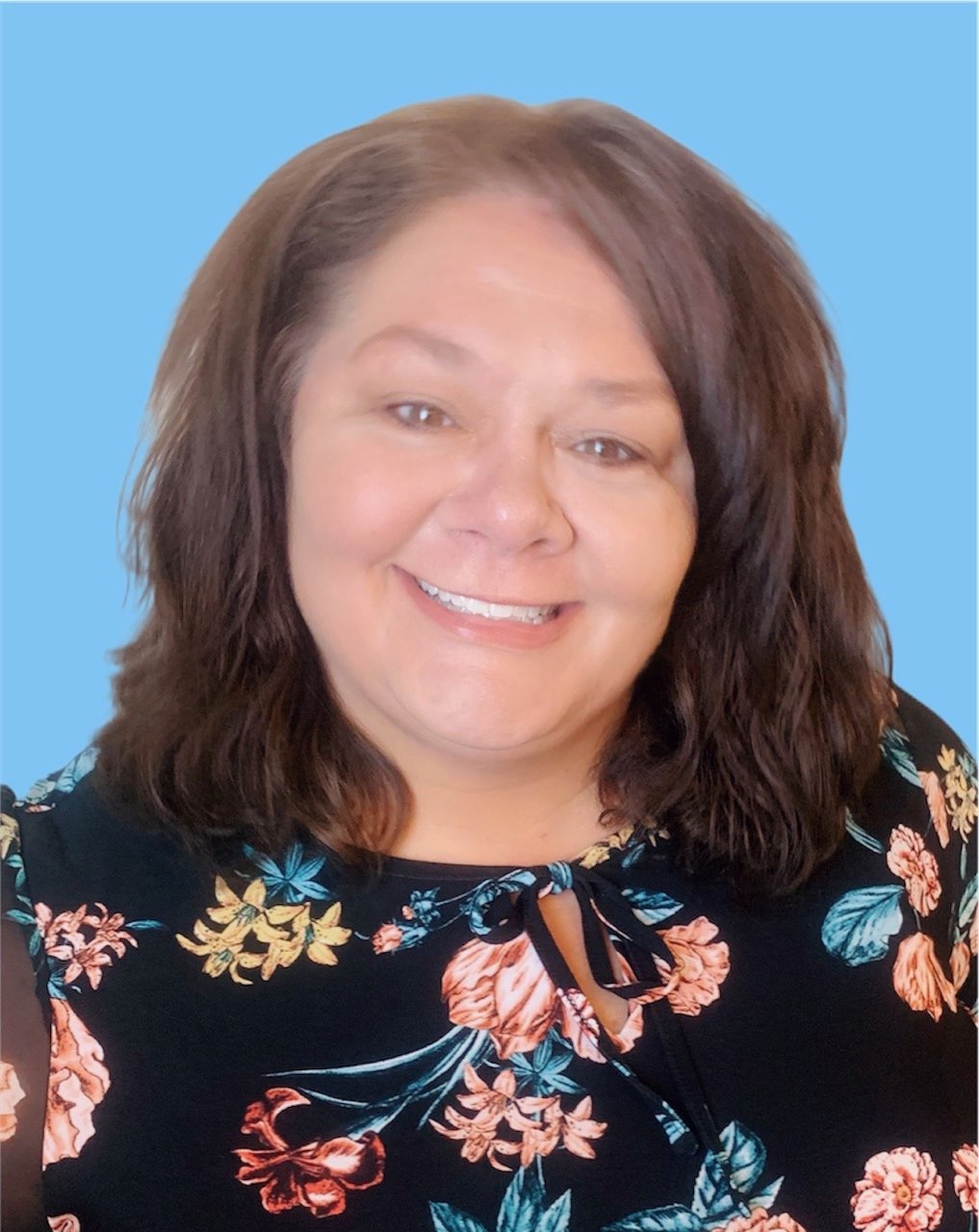 Contact Us Today.
Quad Cities is nestled along the Mississippi River in lovely Davenport, Iowa. We have more than 30 years of experience catering to all levels of business with a comprehensive suite of answering and messaging services. We offer affordable plans starting at just $60 a month and through customizable levels for mid-market and enterprise companies. The staff is capable of scaling at a moment's notice and has low turnover.
We provide onboarding in less than one week, and can do 48 hours or less if necessary. There are no contracts.
Give us a try and see how we can be the bridge to YOUR customers!